Who am I?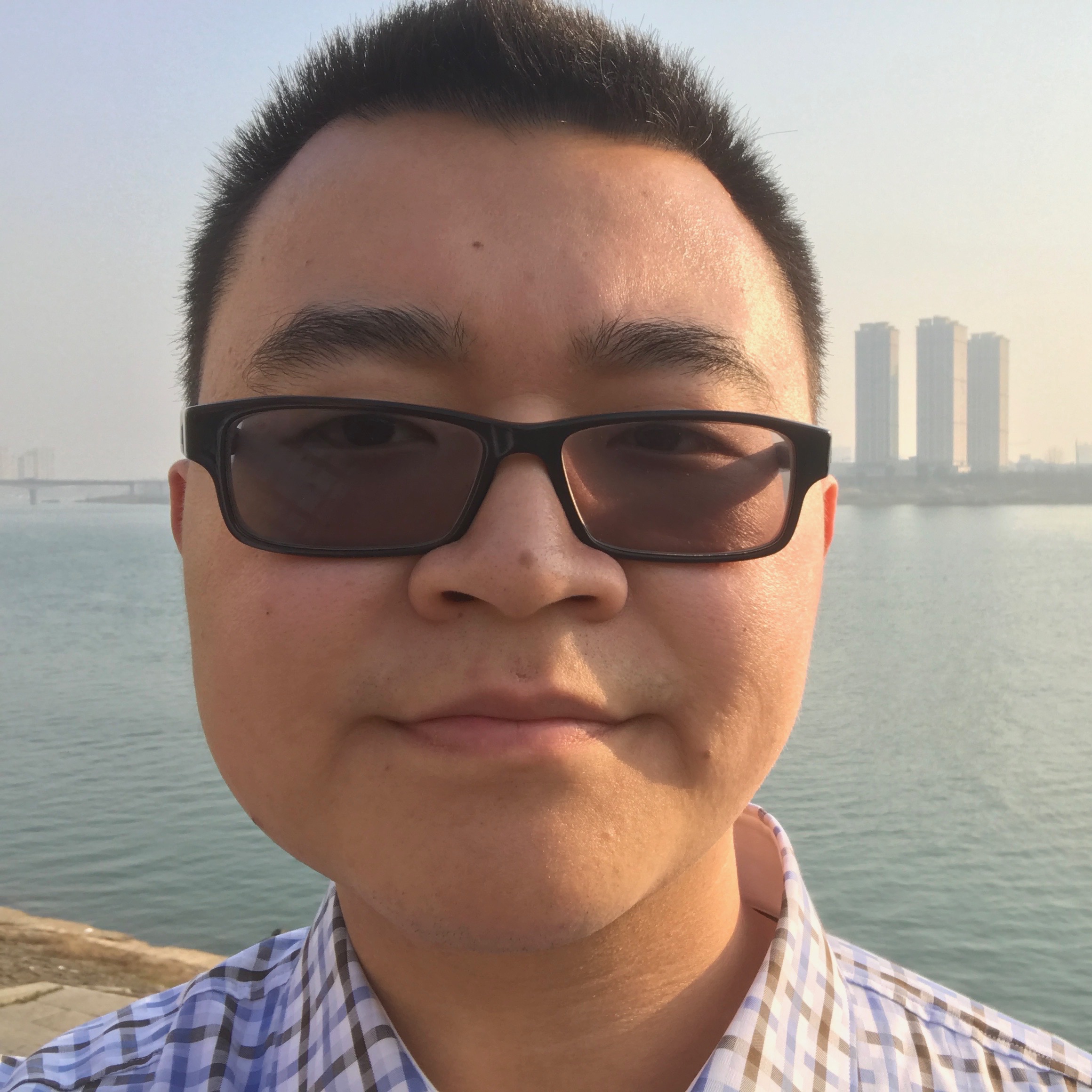 I am a dedicated, organized desktop and mobile application developer with experience in Java, C, C# and Objective-C. I'm Proficient in abstract data types, algorithm analysis, debugging techniques, agile software development, databases, and HCI.
I'm also a creative, innovative software developer who excels at designing, building, and maintaining full-stack services and web-based applications. Excellent with HTML 5, Javascript, CSS, PHP, XML, Wordpress, Drupal, Adobe Photoshop and other Adobe Creative Suite tools. Also experienced with Django, the Django REST Framework, Twitter Bootstrap and AngularJS.
I am a concise writer and effective communicator with a particular interest in Human-Computer Interaction, UI Design, the Internet of Things, and web-based technologies. Works well in teams and racing deadlines.
In my off time, I love to challenge myself by learning other languages, travelling, and creating worlds.
The TL;DR Version
I'm in my late 20s.
I'm a Canadian and proud Immigrant
Among my many oddities is a voracious love for travel
I'm a follower of Jesus.
Back to Top